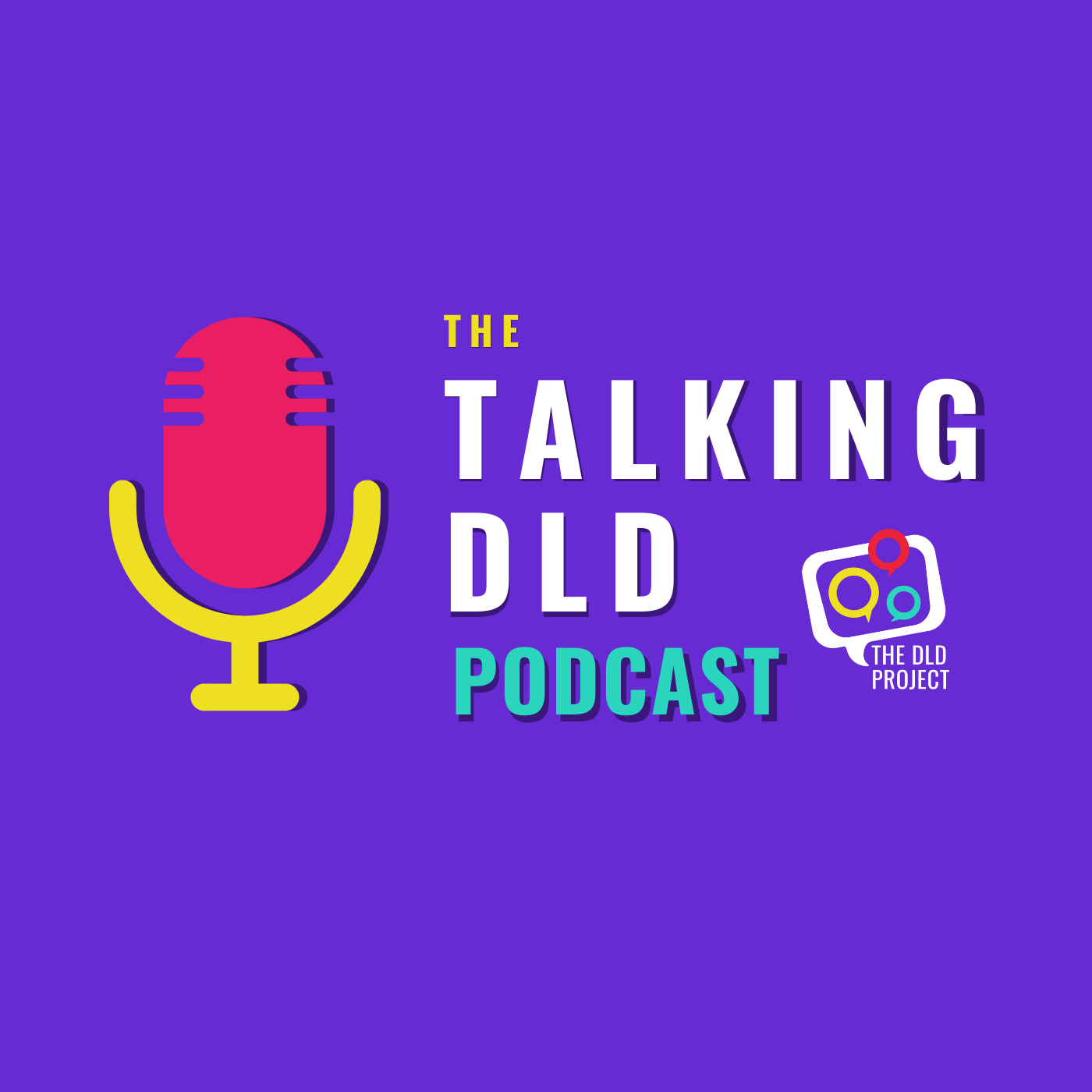 The Talking DLD Podcast brought to you by The DLD Project aims to connect families, educators, and health professionals through motivational and at times, game-changing conversations about all things DLD. We will share parent perspectives, engage health professionals, educators and academics to share their findings and experiences and we'll also ask the tough questions of those who are in a position to improve the lives of people with DLD, today. Our vision is a world where people with DLD are recognised, understood, and empowered to live their best life. For evidence-based DLD information, resources, and training head to thedldproject.com.
Episodes
Thursday Oct 13, 2022
Thursday Oct 13, 2022
We're proud to be releasing this important episode of The Talking DLD Podcast in time for Developmental Language Disorder Awareness Day #DLDday 2022. This years theme is 'Growing with DLD' and one young woman who truly highlights the potential of people with DLD is our special guest Juliana Hirn, Ed.S., CCC-SLP, a licensed speech-language pathologist and adult with Developmental Language Disorder (DLD).
Join Shaun and Juliana as they track Juliana's journey to become an accomplished speech language pathologist and share insights that only a person with DLD who is also an SLP can observe. There are lessons for clinicians, families and educators in this incredible episode.