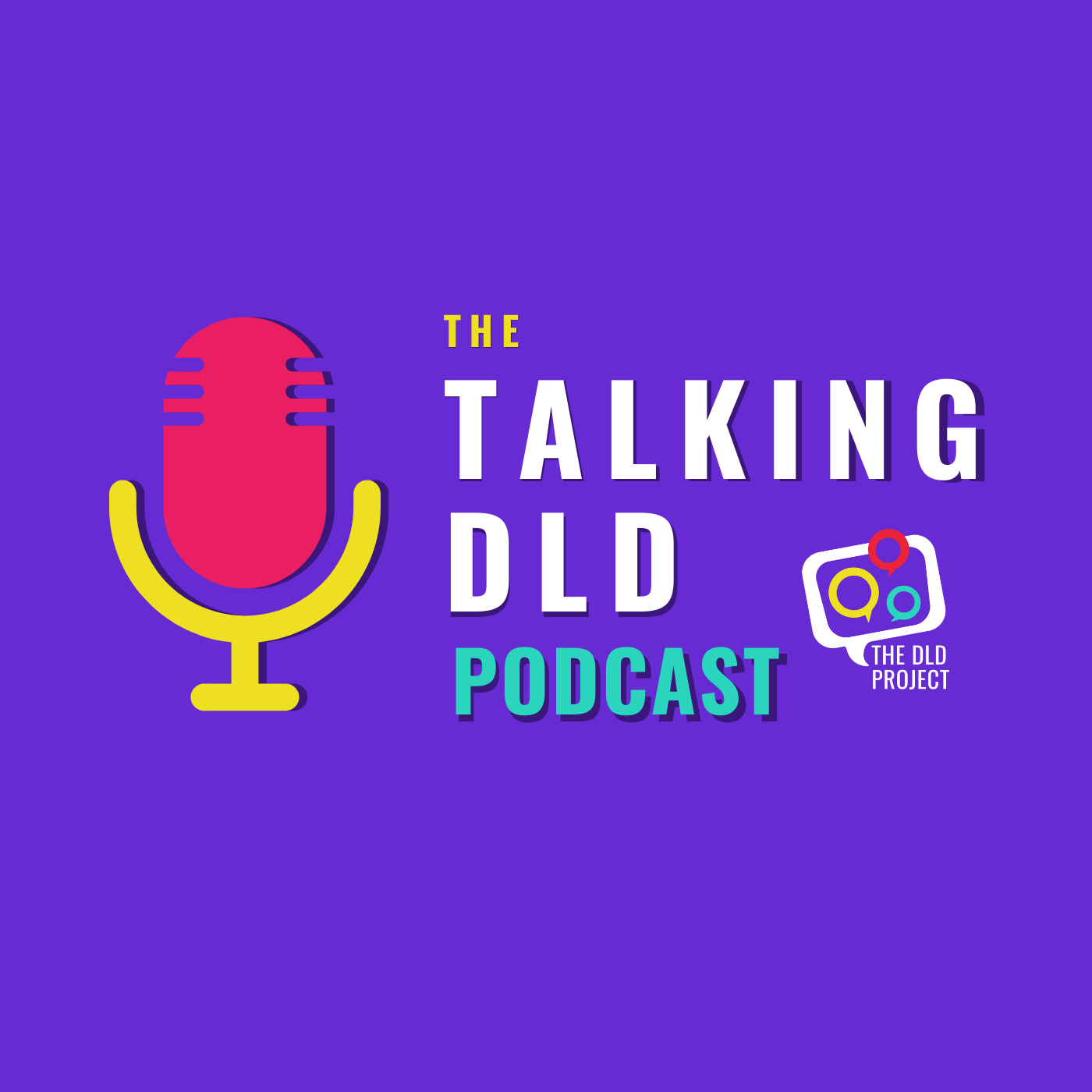 The Talking DLD Podcast brought to you by The DLD Project aims to connect families, educators, and health professionals through motivational and at times, game-changing conversations about all things DLD. We will share parent perspectives, engage health professionals, educators and academics to share their findings and experiences and we'll also ask the tough questions of those who are in a position to improve the lives of people with DLD, today. Our vision is a world where people with DLD are recognised, understood, and empowered to live their best life. For evidence-based DLD information, resources, and training head to thedldproject.com.
Episodes
Thursday Feb 24, 2022
Thursday Feb 24, 2022
Report writing is a complex business! In this episode of The Talking DLD Podcast we're delving into what makes a report truly accessible with Harmony Turnbull, researcher and Senior Speech and Language Pathologist at the Department of Education, Tasmania.
More specifically, we discuss what health professionals can do to make reports more likely to be understood and used.
Harmony is a PhD candidate at the University of Technology Sydney (UTS) and she is currently conducting research into allied health reports. Her research includes discussions with people that have lifelong disability about the reports they get from people such as psychologists, physios, OTs and speech pathologists.
Harmony would like to acknowledge the traditional custodians of lutruita (Tasmania) where she lives and works. We pay our respects to their Elders past and present. We extend that respect to Aboriginal and Torres Strait Islander peoples here today.'
See the resources from this month's episode here: