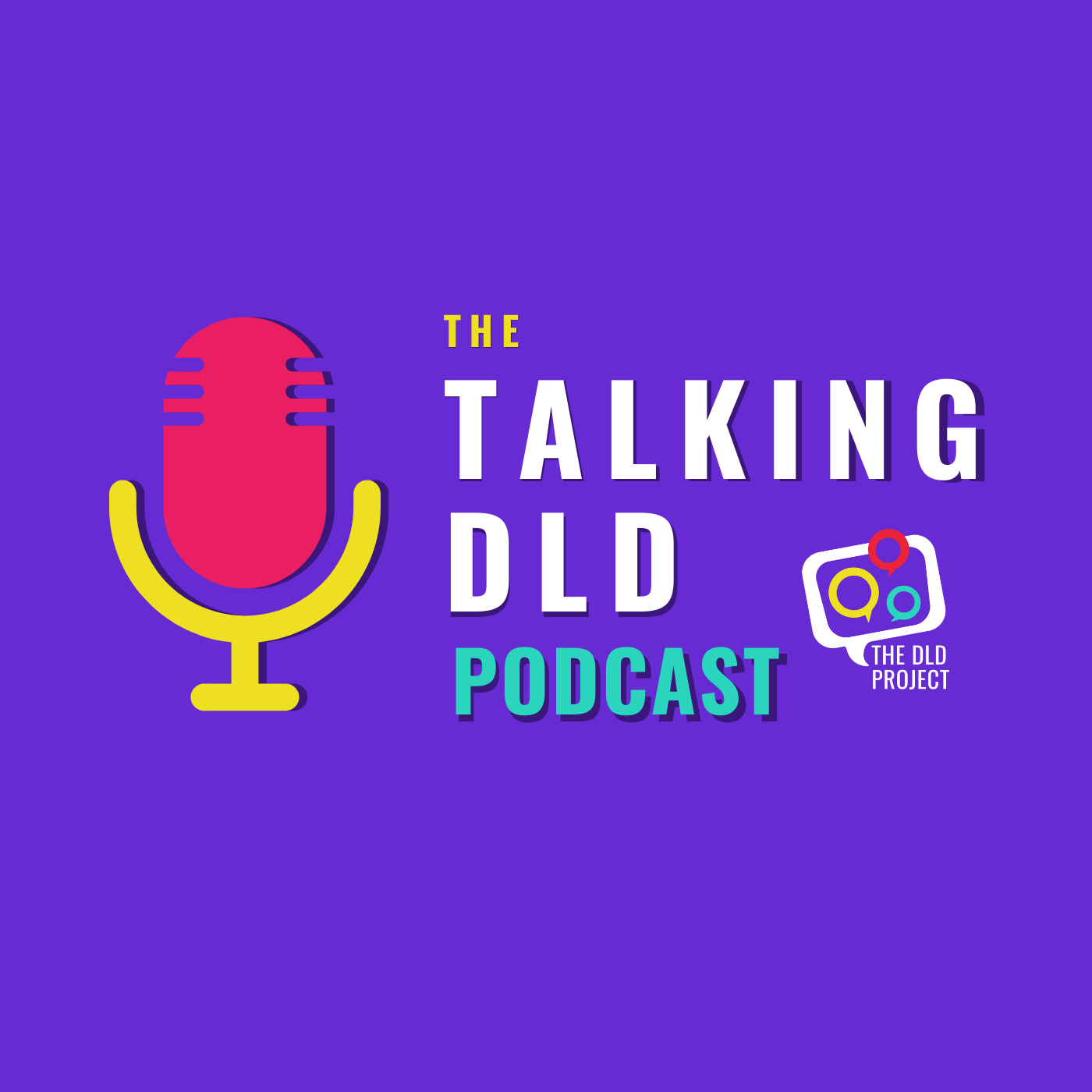 The Talking DLD Podcast brought to you by The DLD Project aims to connect families, educators, and health professionals through motivational and at times, game-changing conversations about all things DLD. We will share parent perspectives, engage health professionals, educators and academics to share their findings and experiences and we'll also ask the tough questions of those who are in a position to improve the lives of people with DLD, today. Our vision is a world where people with DLD are recognised, understood, and empowered to live their best life. For evidence-based DLD information, resources, and training head to thedldproject.com.
Episodes
Thursday Jan 27, 2022
Thursday Jan 27, 2022
What do you know about language assessments? Perhaps you're a DLD individual looking to have a language assessment completed or you have a loved one who has been recommended for a language assessment. In this episode of The Talking DLD Podcast we're speaking language assessments with Associate Professor Natalie Munro from The University of Sydney and Associate Professor Marleen Westerveld, Griffith Institute for Educational Research.
Together, they will combine their extensive experience as speech pathologists to help you understand what happens in a language assessment, why they are important and how you can prepare to make the most of your session.
Find the resources discussed in this episode here: Language Assessments & DLD - The DLD Project