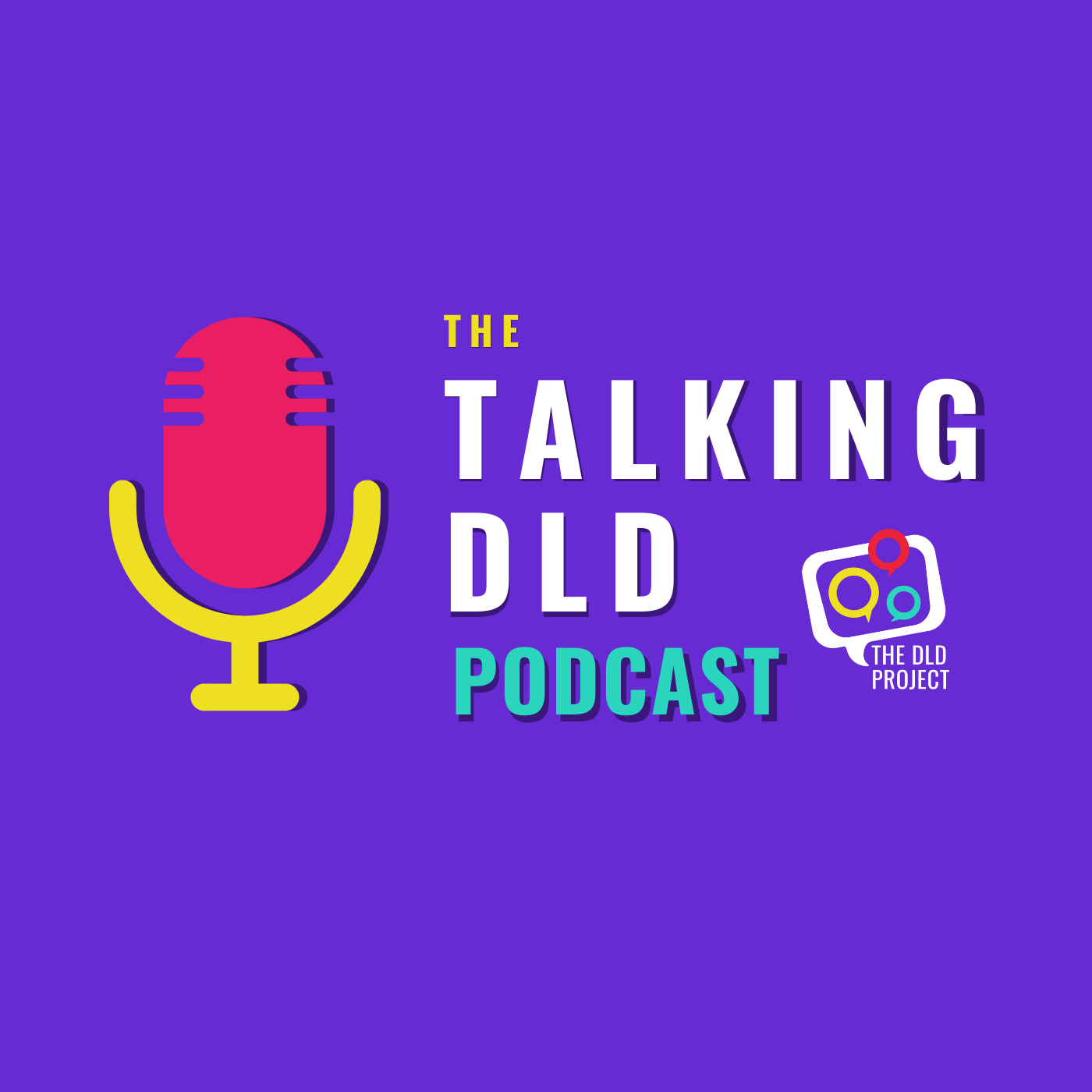 The Talking DLD Podcast brought to you by The DLD Project aims to connect families, educators, and health professionals through motivational and at times, game-changing conversations about all things DLD. We will share parent perspectives, engage health professionals, educators and academics to share their findings and experiences and we'll also ask the tough questions of those who are in a position to improve the lives of people with DLD, today. Our vision is a world where people with DLD are recognised, understood, and empowered to live their best life. For evidence-based DLD information, resources, and training head to thedldproject.com.
Episodes
Friday Nov 25, 2022
Friday Nov 25, 2022
Have you ever wondered what it's like to be a young adult growing with Developmental Language Disorder (DLD)? In this episode of The Talking DLD Podcast we're joined by Shelbi Annison, author, social media content creator and a passionate advocate who has DLD.
"I would love for other people to have my brain for the day. You can see what it's like cause it's very difficult putting it into words to other people. The supports not there," shared Shelbi.
"We'll never grow out of it, there isn't a cure. Some days I might be like I wish there was or I wish I could grow out of it but I'm happy with it as well."
Shelbi, recently authored her first book, 'DLD Why Can't You See Me' for children. You can purchase a copy of DLD Why Can You See Me on AMAZON - CLICK HERE. You can also follow Shelbi on Facebook, Instagram and TikTok.