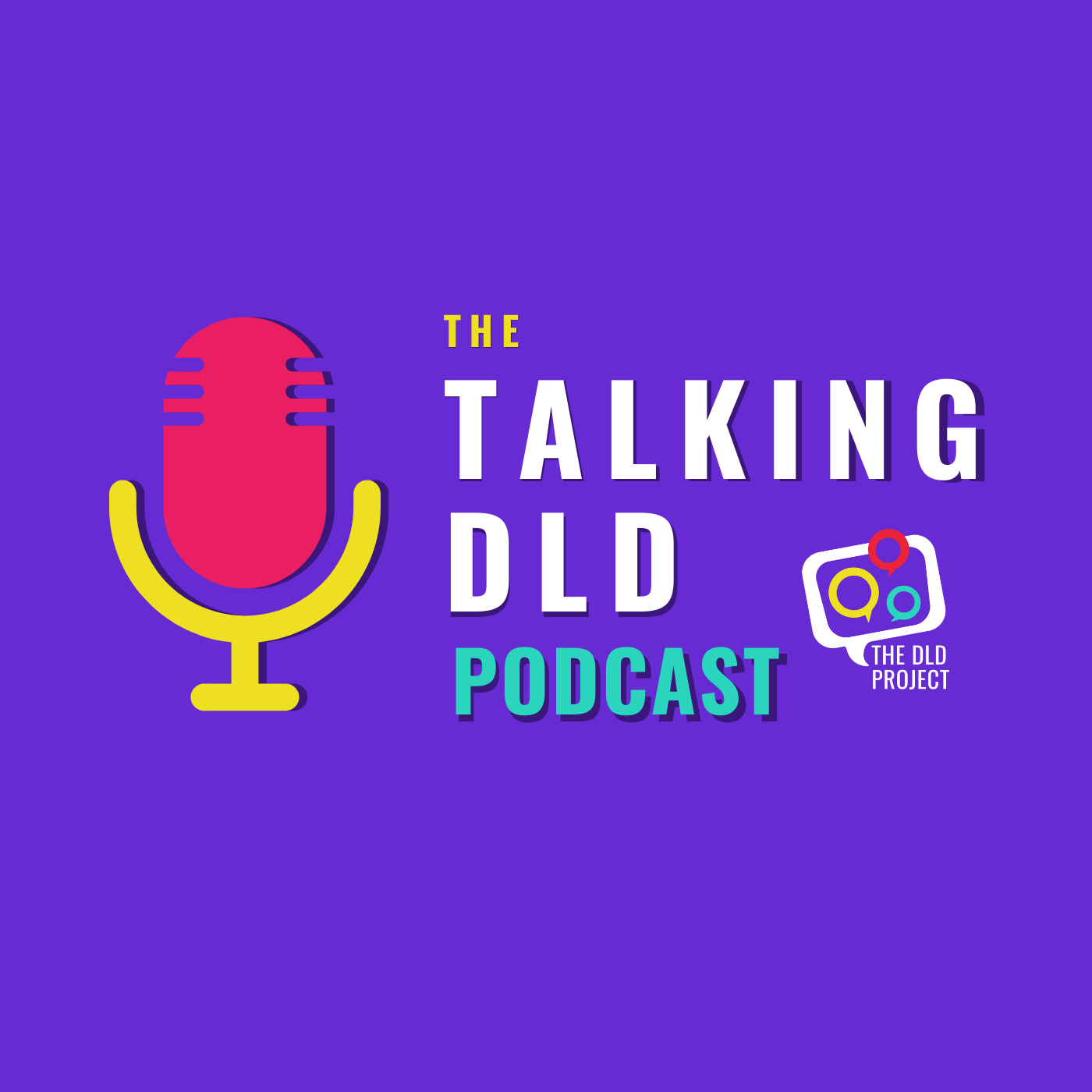 The Talking DLD Podcast brought to you by The DLD Project aims to connect families, educators, and health professionals through motivational and at times, game-changing conversations about all things DLD. We will share parent perspectives, engage health professionals, educators and academics to share their findings and experiences and we'll also ask the tough questions of those who are in a position to improve the lives of people with DLD, today. Our vision is a world where people with DLD are recognised, understood, and empowered to live their best life. For evidence-based DLD information, resources, and training head to thedldproject.com.
Episodes
Friday May 06, 2022
Friday May 06, 2022
Have you ever wondered about the role genetics play in a person being diagnosed with DLD?
In this episode of The Talking DLD Podcast we're delving into the complex world of genetics with Professor Angela Morgan, a speech pathologist with more than 25 years experience who leads the Speech and Language group at the Murdoch Children's Research Institute plus the NHMRC Centre for Research Excellence in Speech and Language.