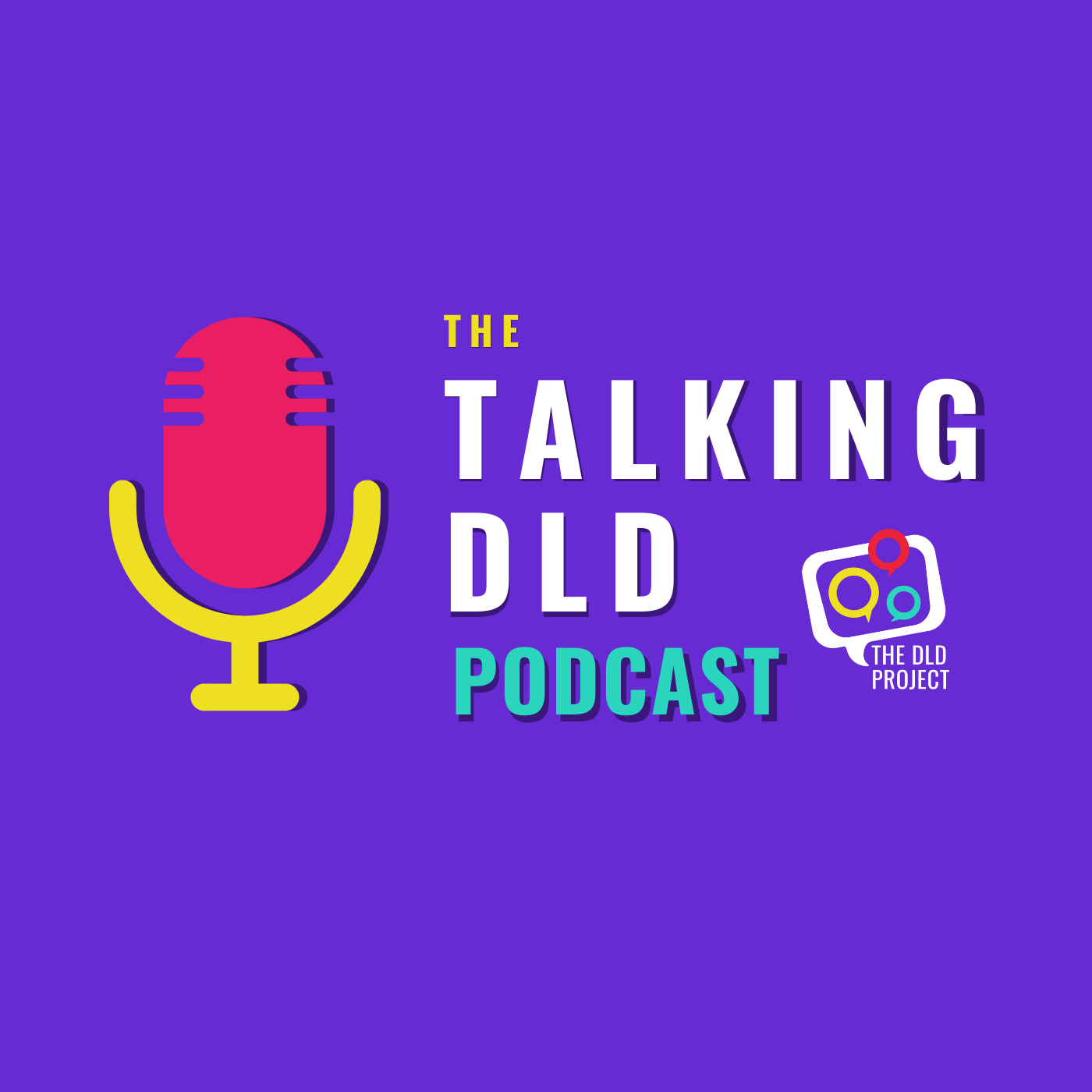 The Talking DLD Podcast brought to you by The DLD Project aims to connect families, educators, and health professionals through motivational and at times, game-changing conversations about all things DLD. We will share parent perspectives, engage health professionals, educators and academics to share their findings and experiences and we'll also ask the tough questions of those who are in a position to improve the lives of people with DLD, today. Our vision is a world where people with DLD are recognised, understood, and empowered to live their best life. For evidence-based DLD information, resources, and training head to thedldproject.com.
Episodes
Thursday Sep 30, 2021
Thursday Sep 30, 2021
Have you ever wondered what the difference is between Autism and DLD?
In this episode of The Talking DLD Podcast we're talking with special guest Professor Andrew Whitehouse, the Angela Wright Bennett Professor of Autism Research at Telethon Kids and University of Western Australia.
Professor Whitehouse was also a member of the CATALISE consortium that recommended the use of the term Developmental Language Disorder or DLD.