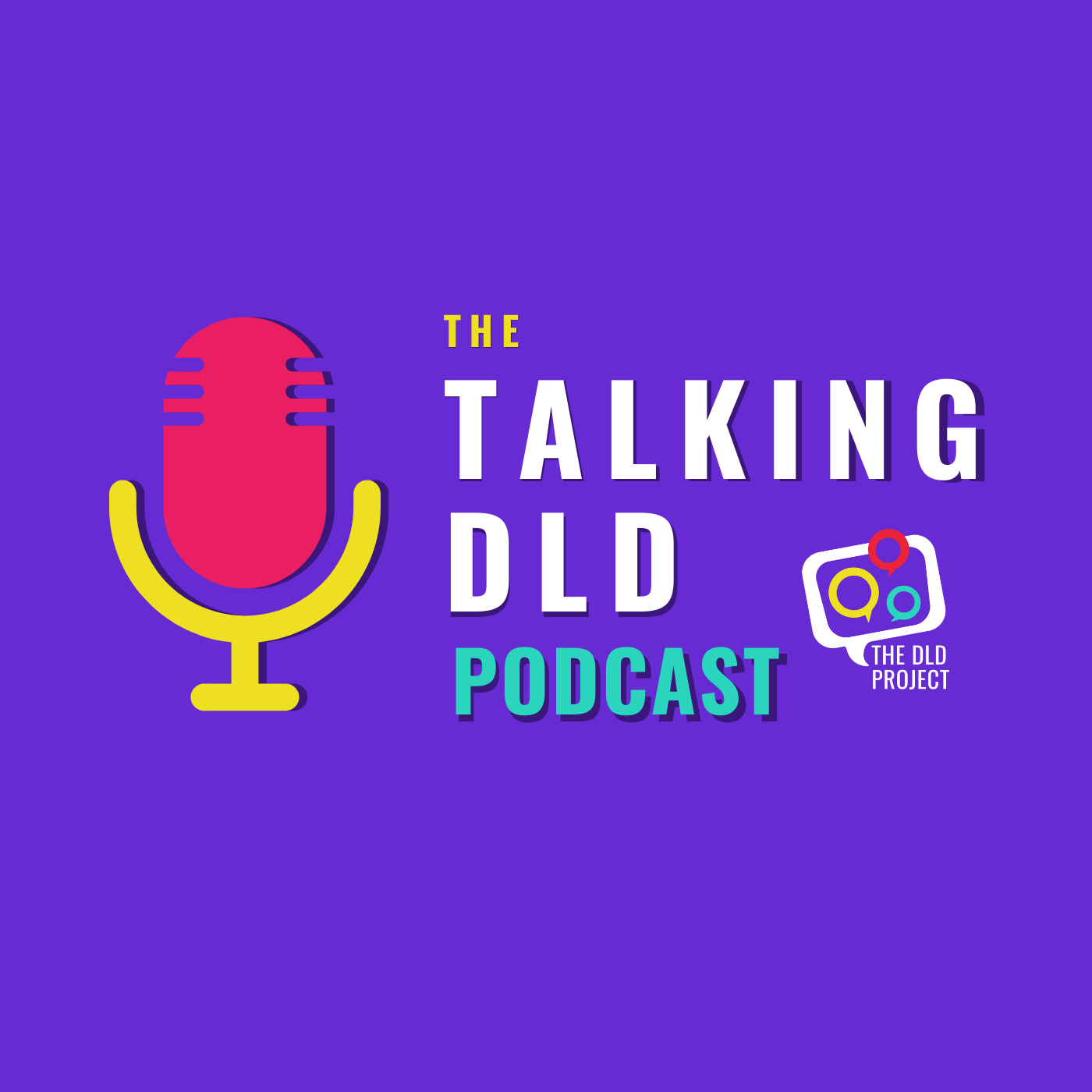 The Talking DLD Podcast brought to you by The DLD Project aims to connect families, educators, and health professionals through motivational and at times, game-changing conversations about all things DLD. We will share parent perspectives, engage health professionals, educators and academics to share their findings and experiences and we'll also ask the tough questions of those who are in a position to improve the lives of people with DLD, today. Our vision is a world where people with DLD are recognised, understood, and empowered to live their best life. For evidence-based DLD information, resources, and training head to thedldproject.com.
Episodes
Wednesday Dec 14, 2022
Wednesday Dec 14, 2022
Have you ever wondered how a paediatrician can support a person with Developmental Language Disorder (DLD)? In this episode of The Talking DLD Podcast we 're talking with Dr Tommy Tran, paediatrician and Co-Founder of Paeds in a Pod.
Throughout the episode we discuss the level of awareness of DLD amongst paediatricians, how to find a suitable paediatrician and how a paediatrician can support a person with DLD to access Medicare and NDIS support.
Access the resources discussed in this episode and learn more about Dr Tran at our website HERE.